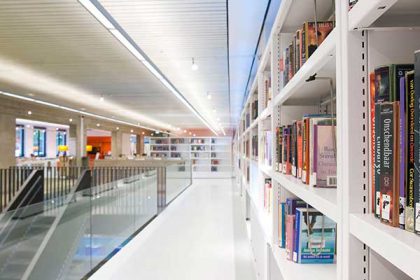 Source Gold Micro Mobile (mobile) website has now been officially opened. The website (URL: m.yuanjinrack.com) and the company's computer (website: www.yuanjinrack.com) consistent content, but through mobile devices (such as mobile phones, etc.) browse up fast and easy.
Just sweep the source code, you can quickly enter the site; or through the mobile Internet, enter the URL m.yuanjinrack.com into the site, you can also search after the "source Cashtech" click to enter
Welcome everyone to use!