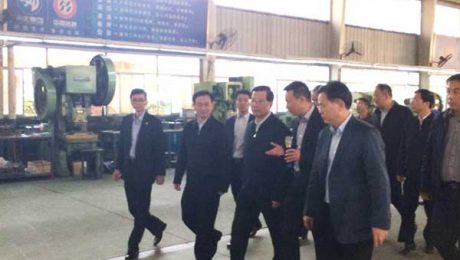 November 4, 2014, the Jiangxi Provincial Party Secretary Qiang Wei in Provincial CPC Committee Secretary-General Gong Jianhua, Party secretary Deng Baosheng Yichun, Yichun Mayor Jiang Bin, camphor party secretary Liu Anan, deputy secretary Accompanied by the mayor and other leaders 胡江萍 deep into Zhangshu four special wine company, Wuzhou pharmaceutical company, Jinhu Group and other companies to conduct research.
In Jinhu Group, Qiang Wei, secretary visited the showrooms and workshops, watched the smart gun cabinet, intelligent Shelves product operation and demonstration, asked in detail about intelligent product features, technology, market conditions, on the Golden Tiger Group using high-tech means to make traditional Shelves, bookcases, gun cabinets, safes and other products to achieve intelligent, digital, information technology, human technology upgrade achievements gave high appreciation and recognition.
He pointed out that the most fundamental path of industrial upgrading is the depth of integration to promote information technology and industrialization. And stressed that the county economy is the cornerstone of the province's economic development, we need to fully implement the "Development of upgrading, well-off speed, green rise, hard work Gan Xing" guiding principles, with characteristic industry as the pillar, with industrial clusters as a fulcrum to to support enterprises in the park, in order to optimize the environment for support, struggling to write a new chapter in the economic development of the province County.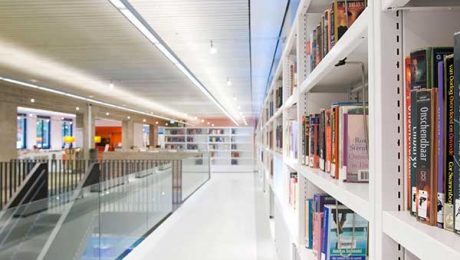 Source Gold Micro Mobile (mobile) website has now been officially opened. The website (URL: m.yuanjinrack.com) and the company's computer (website: www.yuanjinrack.com) consistent content, but through mobile devices (such as mobile phones, etc.) browse up fast and easy.
Just sweep the source code, you can quickly enter the site; or through the mobile Internet, enter the URL m.yuanjinrack.com into the site, you can also search after the "source Cashtech" click to enter
Welcome everyone to use!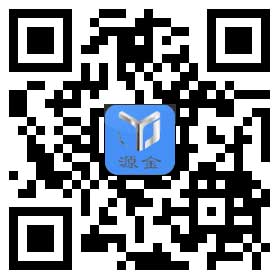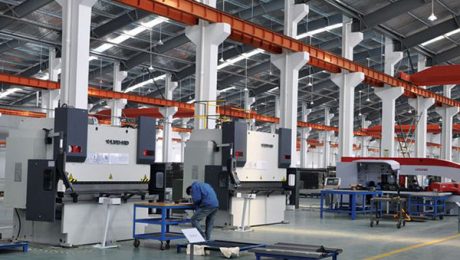 Rogaine warmly congratulate the new plant, the plant will be in full production at the end of May this year