Description
Yuanjin's library mobile shelving is available with two different types of operation. Choose from a traditional hand-operated mechanical system and electronic control panel or electronic control panel with additional functionas.
Historically, mobile shelving systems have been used primarily in archive settings. However, an increasing number of academic and public libraries are introducing mobile storage systems into public areas, particularly where there is a requirement to set aside a significant proportion of the library for study, reading and multi-use space.
Mobile shelving systems double storage capacity in the same floor area when compared to traditional static archive shelving. Make the most of your limited floor space and reduce storage costs with our Yuanjin Mobile Shelving. With floor space been at a premium cost nowadays, the extra room gained can be utilized for more storage, a meeting or lounge room or to create an extra workplace.
When it comes to efficient use of space, library mobile shelving offers many advantages over static library shelving. The mobile shelving can be moved individually or all at once, meaning that only one aisle needs to be open at any one time. The mobile cabinets can be moved singly or together, to create an aisle where access is required.
Whether your archive is in the basement, on the top floor, or in a distant warehouse, with our mobile shelving systems you will discover that space efficiency and accessibility go hand in hand.
Besides 100% more storage capacity the mobile shelving is easy to use, guarantee high safety standards, protection of goods and our comprehensive range of versatile accessories enables you to customise your system to your exact needs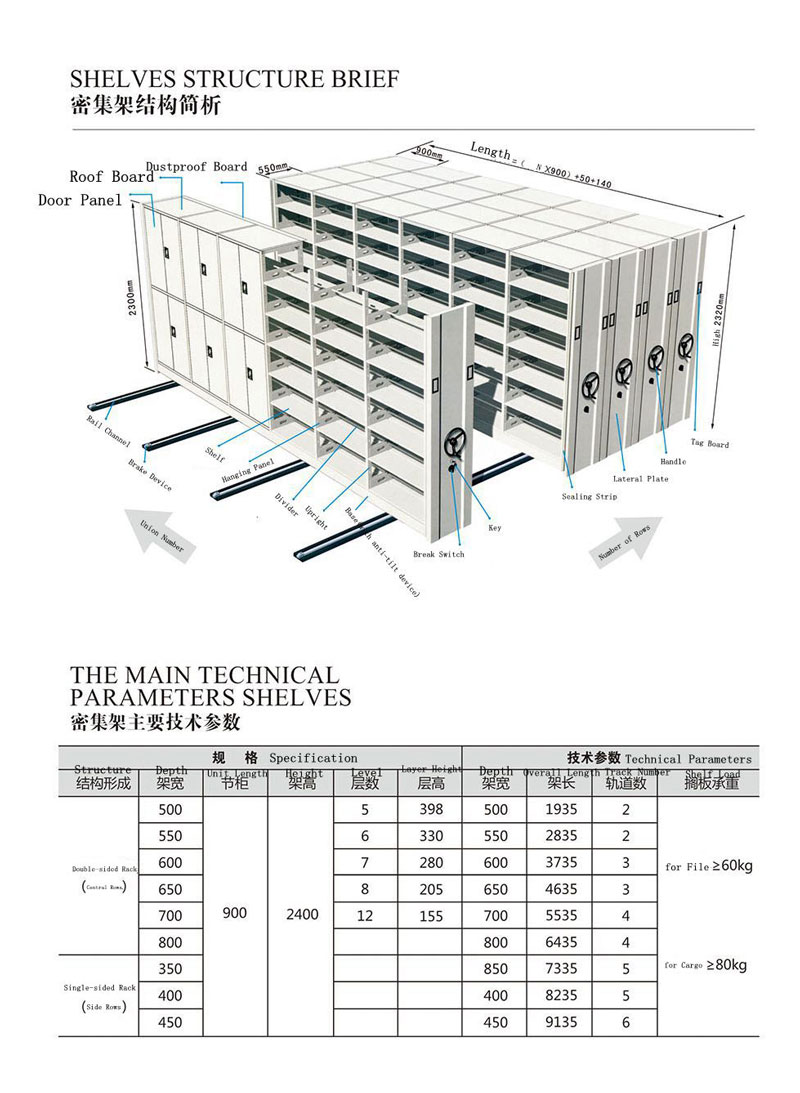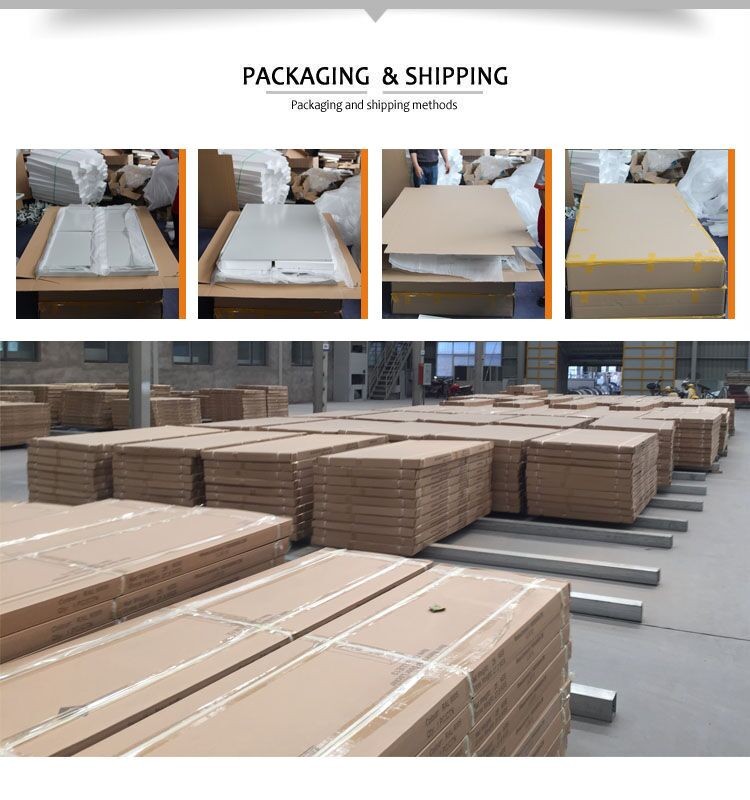 FAQ
1.How to save space with High Density Shelving?
Compared to ordinary bookshelf or file cabinet, there is no aisle between the density shelving rows. It is completely closed when it leaved unused. if you want to use it, only handle the wheel or push the smart control system, the shelving will open as you will, besides space saving, High density shelving have a advantage of anti-dust.
2. Is it convenient to visit Yuanjin Factory?
You are definitely welcomed to visit our factory, Our plant location is in Jiangxi Yichun city which is also near to the Nanchang Changbei airport. Once you landing Nanchang, leaving the rest to us.
3. What kinds of features should we focus on when choosing steel cabinets?
Project solution presented in time, Can be customized as customer demand, Strictly quality control by the engineers etc.
4. Compared to other companies,what's Yuanjin advantage?
Yuanjin is a manufacturing steel furniture company, we have reasonable price and good service. also our engineers can supply project design timely and superior, besides, we pay attention to develop new products like the smart movable shelving is 2016 new products.