Description
Smart Shelves (intensive cabinets) is a set of manual, electric, computer control in one of the intelligent network of shelves. It can achieve long-distance operation, macro automation frame control. The three transmission modes are independent and do not affect each other. With triple security protection system, automatic positioning and remote control function.
1. Automatic positioning function:
In order to facilitate staff management and access to files easily, smart shelves equipped with LED lighting positioning system. When the staff need to check a file, simply enter in the computer to query the file number or name, the file where the shelves automatically open. Where the column light flashes, inform the column; layer lights flashing, inform the layer. The light below the file box flashes to confirm the file location. Managers need only follow the instructions directly access can be. Greatly reduce the workload of staff. File management more secure, fast and convenient.
2. File protection function:
(1) Automatic thermometer:
In order to ensure the preservation of the file dry environment, smart shelves have temperature and humidity display. Staff members can determine the safety of archives according to the temperature and humidity in the archives.
(2) Intelligent ventilation management:
Smart Shelves provide multiple sets of ventilation interface. According to the temperature and humidity displayed by the smart thermometer, the staff can click the "Ventilation" button, and the ventilation interfaces work automatically to maintain the overall storage environment of the shelves.
3. Remote control system:
In the file management of the computer interface, you can open or close shelves power, without staff bust back and forth. The management computer can be set anywhere in the customer's needs, through the password authority to operate the file shelves.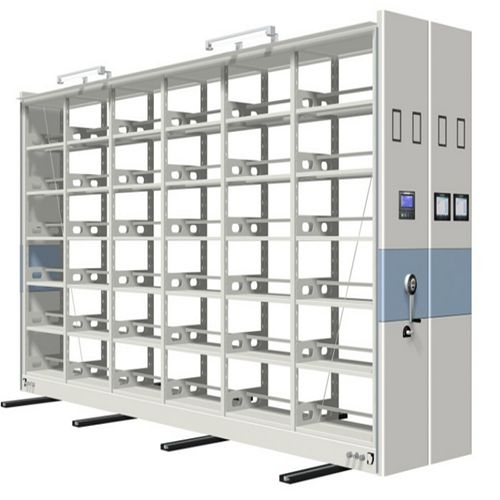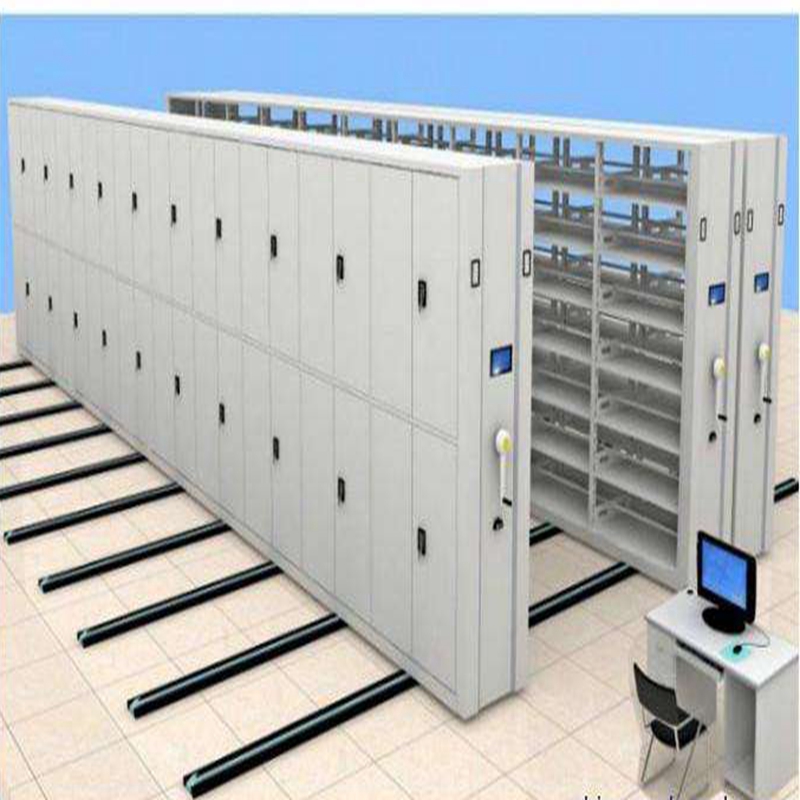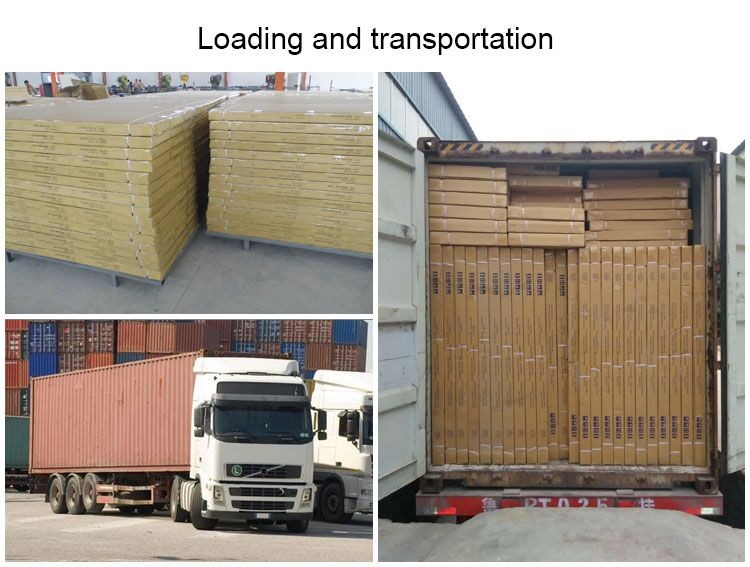 1.Packing method: Totally knock-down ,Standard export carton (packing with pearl foam and foam board );
2.Can Put logo on the cartons, the name of the model and details of the model such as pieces, dimension etc;
3.Can have a product sketch printed outside of the package;
4.Can provide test report;
5.Protection packing inside, foam materials, Anti-Moisture plastic etc;
6.Shipping:EXW & FOB & CNF & CIF can be accept, competitive ocean freight with professional container loading team.